Sophos Security
Cybersecurity solutions, protecting networks, endpoints, servers, mobile, email, and cloud.
Why choose Sophos security solutions?
As a worldwide leader in next-generation cybersecurity, Sophos protects more than 400,000 organizations of all sizes in more than 150 countries from today's most advanced cyber threats.
Sophos has a very complete portfolio of cybersecurity solutions that meet all the needs of enterprises. Synchronized and managed through a single centralized interface, communicating with each other and sharing threat intelligence from firewall to endpoint.
Sophos' cloud-native and AI-powered solutions secure endpoints and networks against never-before-seen cybercriminal tactics and techniques.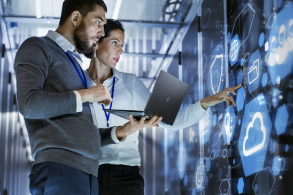 Infrastructure Implementation and Management
• Voice
• Data
• Video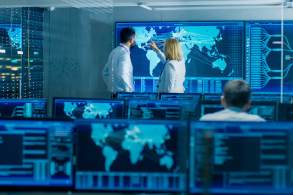 Security and Monitoring
• Firewalls and Antivirus
• System Monitoring
• Hardware Monitoring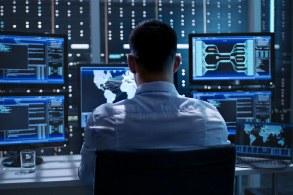 Contingency Plan
• Backup and Recovery
• Business Continuity
• Disaster Recovery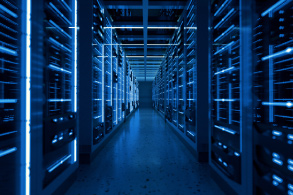 Virtualization
• Servers
• Applications and Systems
• Workstations
«Sophos is the ideal solution, especially to protect against advanced threats like ransomware»
Hydra IT Services – Sophos Cybersecurity
Hydra iT helps you maximize the value of technology investments and be closer to your Clients. Sophos cybersecurity implementation services follow an agile and effective methodology, focused on results and customer satisfaction. With the guarantee that your organization will be very well protected.
Talk to our team!
With over 16 years of experience implementing Enterprise Management and Productivity solutions for clients in different industries, we help companies leverage their resources, increase customer satisfaction and retention rates, and optimize their processes.
Take advantage and schedule a free demonstration of the Microsoft Power Pages solution with the Hydra iT team of consultants.
Schedule Demo
Contact us, we have solutions that meet your needs.