Datacenter and Infrastructure
Microsoft Surface
Find the right device for you with several screen size options, advanced and comfortable keyboards, and built-in security.
Why choose Microsoft Surface?
Surface devices combine optimized performance to tackle any task with premium design, delivering the best of Microsoft to meet your business needs with its natural integration with Microsoft 365.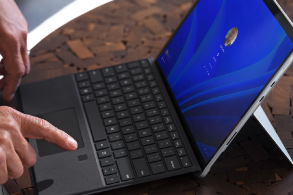 Advanced Exchange
Get a replacement device before you ship the original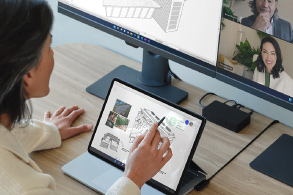 Familiar tools
like the pen, which lets you express yourself in comfort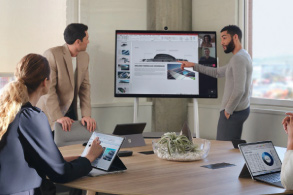 Business configurations
More powerful processors and unique configurations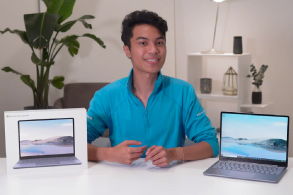 Environmental Efficiency
Packaging that protects the device and the environment
«We accelerate the digital transformation of our employees and organization with Microsoft Surface.»
Hydra IT Services – Microsoft Surface
Hydra iT helps you maximize the value of technology investments and be closer to your Clients. Our Enterprise Portal implementation services follow an agile and effective methodology, focused on results and Customer satisfaction.
Talk to our team!
With over 16 years of experience implementing Enterprise Management and Customer Service solutions for clients across different industries, we help companies leverage their resources, increase Customer satisfaction and retention rates, and streamline their processes.
Take advantage and schedule a free demo, with the Hydra iT team of consultants.
Schedule Demo
Contact us, we have solutions that meet your needs.