Productivity, Applications and BI
Microsoft 365
Microsoft 365 brings together Office 365, Windows 10, and Enterprise Mobility + Security to deliver a complete, smart, and secure solution. Whether you want to communicate with family and friends, learn remotely, or collaborate with your team, there's a Microsoft 365 plan that fits your needs.
Why choose Microsoft 365?
Microsoft 365 is designed to unlock the power of creativity, simplify device and data management, ease technology management, and improve employee productivity.
Boost productivity with Microsoft Teams, Word, Excel, PowerPoint, OneDrive, SharePoint, and more, all in one place.
Team Collaboration
with Office 365 and secure file sharing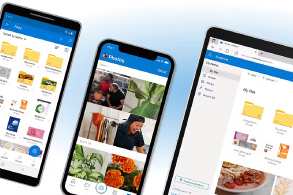 Mobility and compatibility
of devices, efficiency and smart learning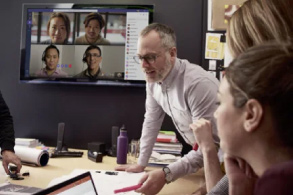 More productive teams
with agile communications for everyone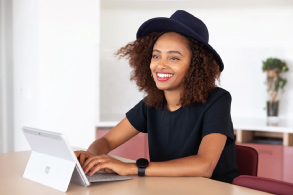 Protection of your data
anywhere and data privacy and compliance
«Providing Microsoft 365 tools to employees contributed to an increase of more than 38% in employee satisfaction.»
Hydra IT Services - Microsoft 365 Licensing
At Hydra IT, we work from understanding the needs of the business to providing tailor-made licensing solutions for our Clients.
Microsoft 365 licensing services for businesses include flexible agreements, providing the right amount and type of licenses for each organization, help with cost and expense control, and access to support and updates.
Talk to our team!
There are several plans and licensing models for the Microsoft 365 suite for enterprises. Our team is available to help you find the ideal model with the best values for your company.
Enjoy and ask for a budget without commitment.
Schedule Demo
Contact us, we have solutions that meet your needs.