We are a Portuguese company born in 2006, in Braga, specializing in the implementation and development of enterprise management solutions. With over 16 years of experience, we are committed to guiding our customers' businesses, by using innovative technologies that ensure efficiency and digital transformation.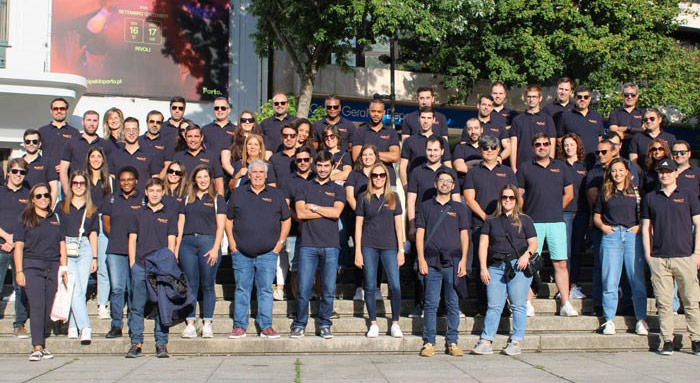 Mission
We help companies succeed through digital transformation by identifying their needs, optimizing their resources, reducing costs, and increasing customer satisfaction.

We transform challenges into opportunities. We accompany strategic decisions and help them take better advantage of market opportunities.

We inspire people and organizations to achieve results of excellence with an experienced and certified team, with rigorous work processes and professional skills.

We adapt technology to the needs that each business and activity sector demands and we are proud to have some of the largest national companies as clients.

Our values
From Portugal to a global scale, Hydra iT continues to grow and align values with the labor market paradigms of the future.
Innovation
We create solutions with innovative approaches. We develop technological projects customized for each client.
Reliability
We are an experienced and certified team, prepared to follow and support Clients, in all phases of the project.
Inspiration
Our work is marked by the passion and dedication we put into each project.
We help our Clients achieve their greatest potential through technology. Working with Hydra IT means having a company as a technology partner with experience in various industries and fields, with a multidisciplinary and certified team of consultants, which adapts to the requirements of each project and business reality, and with constant monitoring at all stages of the project. Our Client's satisfaction is our priority.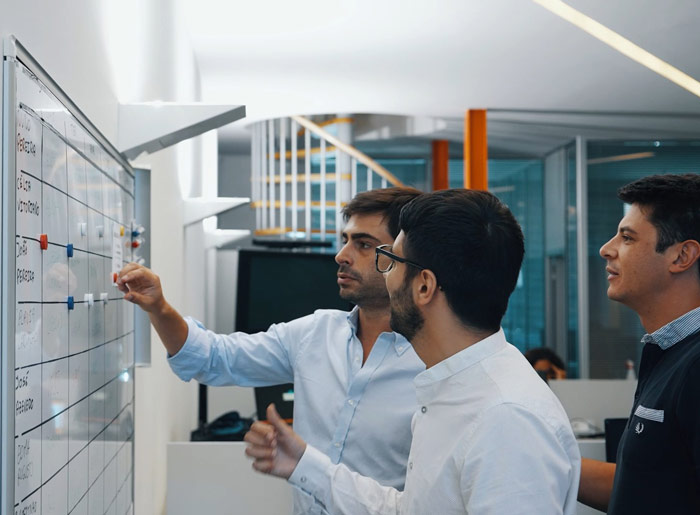 From Portugal to the World
From our offices in Braga, Vila Real, and Lisbon we help companies optimize their resources, improve the productivity of their teams and stay organized.
With the best technologies and a team of consultants with knowledge and experience in several areas and industries, we develop projects for anywhere in the world, always maintaining quality and professionalism in this process.
See our services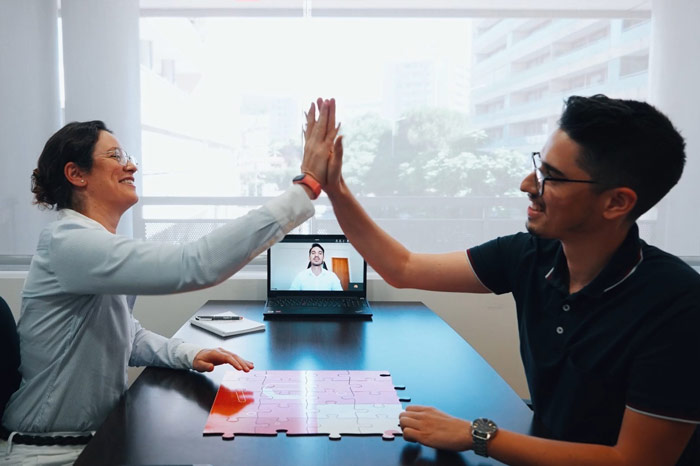 With the best partners and technologies
Hydra IT carefully selects its partners. We work with the largest global technology players, which guarantee the quality of our products and services.
We are one of Microsoft's main Portuguese partners, with Gold Partner status in eight strategic competencies in the areas of Business Applications, Modern Work Place, Cloud Platforms and Security, ERP, CRM, Collaboration and Content.
See our partners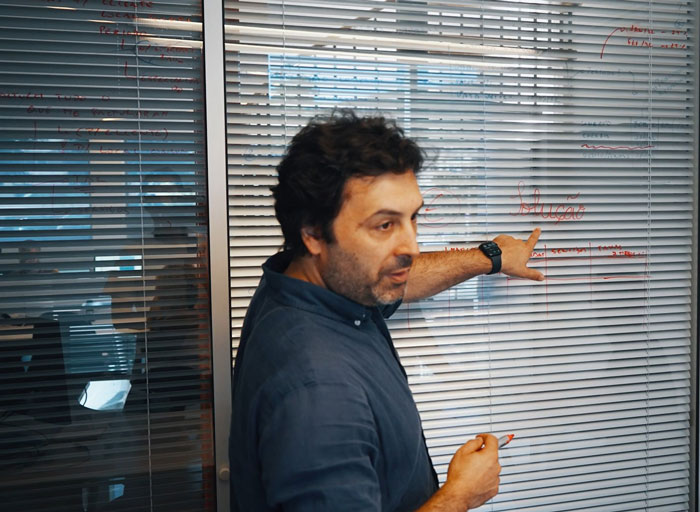 Ready for the Digital Transformation?
Tell us what you need and we'll build it! From diagnosis to creating the solution your business needs, we turn your challenges into opportunities.
Get in touch