Microsoft Security
At the foundation of most successful businesses is a secure IT infrastructure, designed to be flexible, adapted to business needs, and keep up with every challenge.
Why choose Microsoft Security?
Is your data secure? Can your infrastructure respond to the needs of your users and customers? Cyber security doesn't have to be complicated. Microsoft helps protect against cyber threats with built-in automation and intelligence.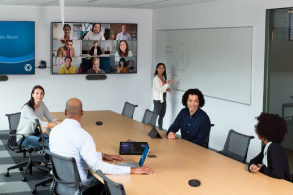 Cloud Access Security Mediators
Cloud access security has exponentially increased the number of customers and grants
Access Management
scored high on customer experience and market understanding and was innovative in several areas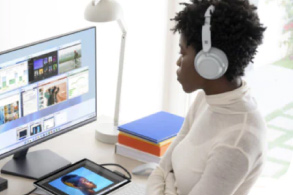 Information protection
and contingency planning with unified endpoint management tools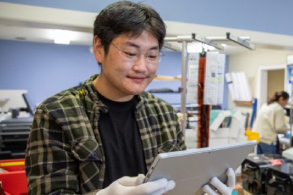 Endpoint protection platform
the only one integrated into the OS and available for heterogeneous environments
Hydra IT Services – Microsoft Security Solution
Hydra iT helps you maximize the value of your technology investments and get closer to your Clients. Our Enterprise Portal implementation services follow an agile and effective methodology, focused on results and Customer satisfaction.
Talk to our team!
With over 16 years of experience implementing Enterprise Management and Customer Service solutions for Clients across different industries, we help companies leverage their resources, increase Customer satisfaction and retention rates, and optimize their processes.
Take advantage and schedule a free demonstration of the Microsoft Security solution with the Hydra iT team of consultants.
Schedule Demo
Contact us, we have solutions that meet your needs.