ERP and Management Solutions
Human Resources Management
Based on Microsoft Dynamics 365 Business Central / NAV ERP - the NAVHR -, able to manage various administrative tasks and establish workflows essential for the smooth running of an organization.
Why choose NAVHR - Human Resources Management?
The Human Resources Management solution allows you to manage and process, in an easy and intuitive way, all the information related to the Human Resources management of an organization, tracking the development of each employee within the company.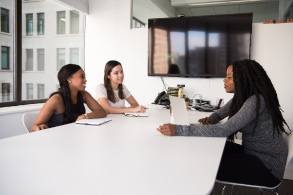 Complete Follow-up
of the employee's equipment, training, safety, hygiene, and health at work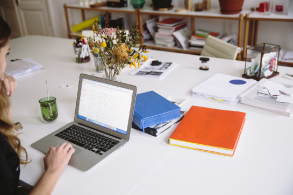 Integrated management
such as the employee portal and time clocks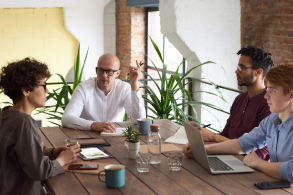 Integration with applications
from recruitment and selection to salary processing, performance evaluation, and tax declarations
Easy and intuitive
with simple access to all data in the employee's file
«Hydra presents solutions to fit our needs, adapting the solutions to our problems.» António Fernandes
Hydra IT Services – Human Resource Management Solution
Hydra iT helps you to maximize the value of technology investments and to be closer to your Clients. The implementation services for the Human Resource Management Solution follow an agile and effective methodology, directed towards results and the satisfaction of our Clients.
Talk to our team!
With over 16 years of experience implementing Enterprise Management and Customer Service solutions for clients in different industries, we help companies maximize their resources, increase customer satisfaction and retention rates, and optimize their processes.
Take advantage and schedule a free demonstration of the Human Resource Management solution integrated with ERP, with the Hydra iT team of consultants.
Schedule Demo
Contact us, we have solutions that meet your needs.