ERP and Management Solutions
Dynamics 365 Business Central
Business management software that allows you to integrate all the departments of a company on a single platform, which adapts to the specific needs of the organization, regardless of its size.
Why choose Microsoft Dynamics 365 Business Central?
Microsoft Dynamics 365 Business Central is born from the evolution of Dynamics NAV - Navision, and is part of a set of Microsoft 365 management solutions and applications that integrate with Office products - such as Teams, SharePoint, Outlook. As well as Power Platforms - Power BI, Power Apps, Power Automate.
This integrated business management solution allows you to manage the various areas of activity of a company in a single software, facilitating access and sharing of information between the various departments. It can be used to manage accounting, treasury, project management, technical services, commercial and sales, materials management, contract management, human resources, and assets, among other features.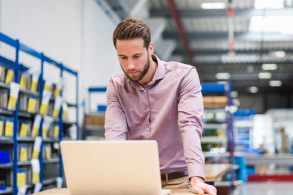 Improve your company's management
with a complete real-time view of accounting data, sales, purchasing, stock, and customer interactions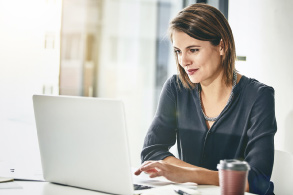 Data analysis and forecasting
with multidimensional data analysis models and customized financial reports to improve economic insight and reduce risk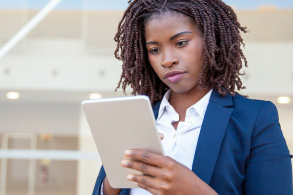 Make decisions with confidence
with sales forecasts and stock-outs to automatically generate production plans and create purchase orders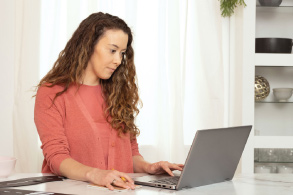 Protect your data
with General Data Protection Regulation compliance assurance
Hydra IT Services – ERP Microsoft Dynamics 365
Hydra iT helps you to maximize the value of technology investments and to be closer to your customers. Microsoft Dynamics 365 Business Central project implementation services follow an agile and effective methodology, focused on results and customer satisfaction.
Talk to our team!
With over a decade of experience implementing ERP and Customer Service solutions for clients across industries, we help companies leverage their resources, increase customer satisfaction and retention rates, and streamline processes.
Schedule a free demo with Hydra iT team of consultants specialized in Microsoft Dynamics 365 Business Central.
Schedule Demo
Contact us, we have solutions that meet your needs.