Web Applications and Business Intelligence
Microsoft Power Apps
Microsoft tool that allows companies to easily create mobile and web applications for all business needs, even if you have no technical or programming experience
Why choose Microsoft Power Apps?
With Power Apps, you can build custom, feature-rich business apps without having to write code that connects to stored data, whether it's on the underlying data platform or across multiple online and on-premises data sources.
Simplify application development.
Create applications quickly in a few days
without having to write code, using pre-built templates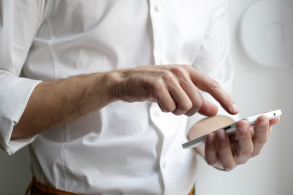 Save money
use a single, cost-effective platform that is robust and scales with your needs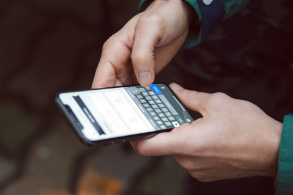 Use any data source
with over 500 connectors, connect to data sources such as Adobe and Microsoft 365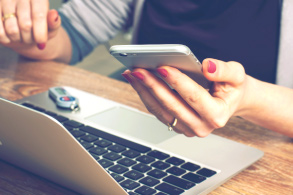 Simplify application development
make it easy to build apps for your teams and customers with easy-to-use, low-code tools
«Finding new ways to deliver accurate, timely and relevant data to our people is transforming our business»
Hydra IT Services - Microsoft Power Apps
Hydra iT helps you maximize the value of your technology investments and to be closer to your Clients. Application development services with Microsoft Power Apps follow an agile and effective methodology, aimed at results and the satisfaction of our Clients.
Talk to our team!
With more than 16 years of experience implementing Business Management and Productivity solutions for clients from different sectors of activity, we help companies to leverage their resources, increase customer satisfaction and retention rate, as well as optimize their processes.
Take advantage and schedule a free demo of the Microsoft Power Apps solution, with the Hydra iT team of consultants.
Schedule Demo
Contact us, we have solutions that meet your needs.