Contact Center Manager
A 360° contact center solution that combines multiple communication channels: voice, video, email, social networks, and chat (WhatsApp, Facebook Messenger, and Bots), all in the same interface.
Why choose the Contact Center Manager Collab software?
Collab's Contact Center Manager works fully integrated with Microsoft Dynamics 365 CRM software. With this solution, you can query KPIs, and manage calls, chat conversations, and customer emails directly in the CRM software, where all information about the customer interaction history is stored and displayed. The result is an exceptional experience for operators, agents, and customers alike.
Flexible, affordable, and easy-to-use communication platform.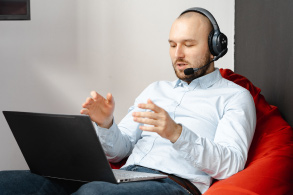 Create dynamic experiences
with unique paths for leads to follow as they interact with your messages
Simplify sales
with personalized lead nurturing campaigns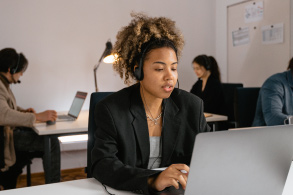 Follow up with prospects
as they move through the automation process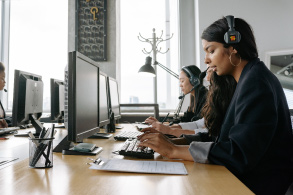 Email marketing in CRM
with multiple delivery methods and automated envoys
«Collab has a great architecture and is well positioned to meet the requirements of modern call centers.»
Hydra IT Services – Contact Center Manager
Hydra iT helps you maximize the value of technology investments and get closer to your customers. The project implementation services of the contact center management solution with Microsoft Dynamics 365 CRM follow an agile and effective methodology, focused on results and the satisfaction of our Clients.
Talk to our team!
With over a decade of experience implementing CRM solutions for clients across industries, we help companies leverage their resources, increase customer satisfaction and retention rates, and optimize processes.
Schedule a free demo of the contact center manager Collab with the Hydra IT consulting team.
Schedule Demo
Contact us, we have solutions that meet your needs.