Web Applications and Business Intelligence
Microsoft Power Pages
Microsoft tool that enables companies to build secure, low-code, scalable, and seamless websites
Why choose Microsoft Power Pages?
Microsoft Power Pages is a low-code solution from Microsoft that allows you to create websites aimed at any business, hosted on a secure and authenticated platform, quickly and easily. Through the available structures and templates, any user can create interfaces for the Internet, safely and regardless of their technical training.
The solution for creating low-code, secure business websites.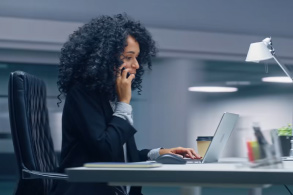 Store and manage data securely
collect business data from site visitors and share with external audiences.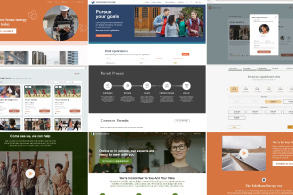 Various template options
ready to be used on responsive websites or pages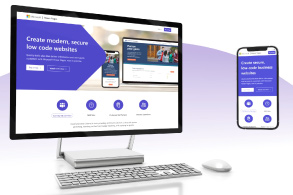 Easy to create and customize websites
you can use texts, videos, images, registration or submission forms, among other configuration options and resources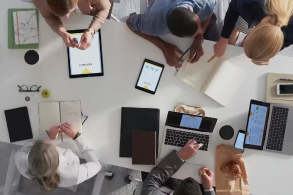 Integration with all Microsoft solutions
such as Azure, Github, Visual Studio Code and the entire Power Platform family
«It looks like a custom-built web solution. Works like it was or even better.»
Hydra IT Services – Microsoft Power Pages
Hydra iT helps you to maximize the value of your technology investments and to be closer to your Clients. Application development services with Microsoft Power Pages follow an agile and effective methodology, aimed at results and the satisfaction of our Clients.
Talk to our team!
With more than 16 years of experience implementing Business Management and Productivity solutions for clients from different sectors of activity, we help companies to leverage their resources, increase customer satisfaction and retention rate, as well as optimize their processes.
Take advantage and schedule a free demo of the Microsoft Power Pages solution, with the Hydra iT team of consultants.
Schedule Demo
Contact us, we have solutions that meet your needs.