Online Lead Generation
Lead Forensics is B2B visitor identification software that allows you to identify which companies have visited your site, providing details about the visitors and a detailed analysis of the visit.
Why choose the visitor identification software Lead Forensics?
This software identifies all website visits, helping the marketing and sales team to take proactive actions in scheduling meetings, demonstrations, and presenting proposals. In addition to identifying website leads, you can integrate the Lead Forensics application with Microsoft Dynamics 365 CRM to manage prospects at every stage from prospecting to closing the deal and making the sale.
Discover the anonymous visitors to your B2B website and turn them into sales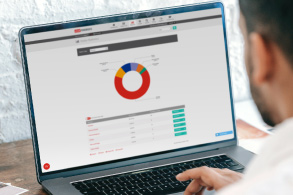 Qualified Lead Generation
by identifying companies that visit your site, but do not interact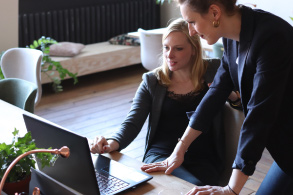 Customizable dashboard
to perform site analysis and improvements to increase conversion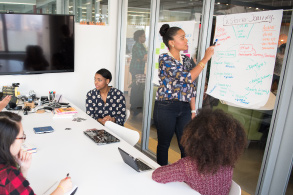 Identification of the target audience
know the profile of who you are attracting and the most popular pages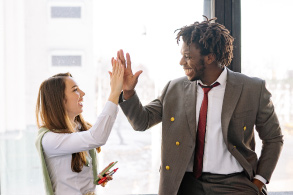 Costumer satisfaction
with pipeline insights and faster deal closure
«Lead Forensics has greatly increased the number of leads coming through the website and the understanding of marketing effectiveness.»
Hydra IT Services – Online Lead Generation
The implementation services for Online Lead Generation projects with Lead Forensics follow an agile and effective methodology, focused on results and customer satisfaction. All customers are assigned a Customer Success Manager available to help improve commercial and marketing results, with support from the platform.
Talk to our team!
With over a decade of experience implementing CRM solutions for clients across industries, we help companies leverage their resources, increase customer satisfaction and retention rates, and optimize processes.
Schedule a 14-day free trial of the platform so you can see how many leads the software identifies on your site.
Schedule Demo
Contact us, we have solutions that meet your needs.